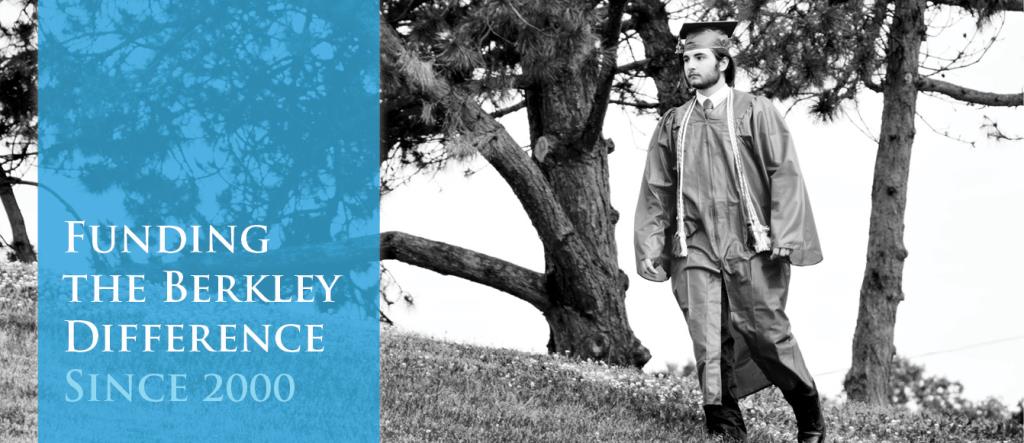 Dollars for the District - Give Today
The Berkley Education Foundation raises funds throughout the year with proceeds from honorariums, employee payroll contributions, our signature event "Off to the Races," and more. However, the biggest part of our funding comes directly from you, our generous stakeholders, and we hope you'll consider giving to the Berkley Education Foundation through our annual Dollars for the District giving campaign.
Whether a gift within your means is $25, $2,500 or somewhere in between, please be assured that your tax-deductible donation will go directly towards enhancing educational experiences for Berkley Schools students.
Your gift to the Berkley Education Foundation is 100% tax deductible to the extent of the law.
---
Employee Contributions
Support the Berkley Education Foundation through a one-time donation, recurring payroll deductions or both.
Back to School Challenge
An anonymous donor has agreed to donate $5,000 to the BEF if the Berkley Schools staff matches the $5,000 in donations or payroll contributions. Help the BEF raise $10,000 by donating today.

Staff Contribution Form/Payroll Deduction
Mail in a Donation
Please make checks payable to "Berkley Education Foundation" and mail or deliver checks to:
Berkley Education Foundation
2338 Coolidge Hwy, Ste 200
Berkley, MI 48072

Phone: 248.837.8018
Fax: 248.544.5835


If you don't have a PayPal account, pay with a credit card by clicking the "continue" button on the bottom left in the PayPal screen (after clicking Donate, below).
ONE-TIME DONATION ONLINE
VIA CREDIT OR DEBIT CARD:
DONATE IN MEMORY or in honor
To make an online donation to the BEF in memory or in honor of someone, during the checkout process, you will have a space to indicate who your donation is for. Thank you for considering the Berkley Education Foundation. To make a donation in honor of someone and mail it in, please use this donation form.
Set Donation Amounts
$25 Donation
$50 Donation
$100 Donation
$200 Donation
$500 Donation
$1000 Donation
Honor a Teacher
Honor a Berkley Schools teacher or teachers by making a donation to the Berkley Education Foundation in their name. Click on the Donate button below to enter the teacher's name.
All staff will be notified a donation was made on their behalf.
Recurring Payments
If you'd like to make a monthly donation to the Berkley Education Foundation, please select your amount below, and click subscribe.